Monitoring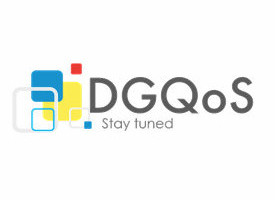 One highly skilled company in the design and implementation of hardware and software to create increasingly innovative monitoring systems.
For example, the RF Monitoring system allows to analyze and monitor the quality of radio and television networks signals, as they are directly received by the end users.
Thanks to networks of probes (DQM) deployed on the territory, the system is able to detect, store and make available all the basic parameters for the qualitative evaluation of the received signals.
Another innovative system is the Energy Monitoring, which allows to monitor the real energy consumption of devices and systems, through the use of probes (EQM) and a management software, which can store and manage all the data and parameters needed to properly assess the quality of the utilized energy.
DGQoS completes its offer with a very performing Network Management System (NMS) for broadcast applications:
the NET@XESS