COMMISSIONING
"Commissioning is the process of assuring that all systems and components of one station are designed, installed, tested, operated, and maintained according to the operational requirements of the owner or final Customer. A commissioning process may be applied not only to new projects but also to existing units and systems subject to expansion, renovation or revamping".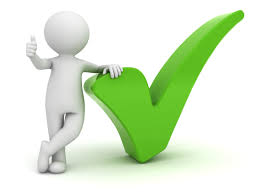 That's the right definition of Commissioning for our Company.
When we supply some system, especially when it's manufactured by us and has to be installed in primary solutions, we always suggest our Customers to ask for our on-site commissioning.
Telsat Engineering Team has a very big experience on such activities. Our Staff is equipped with the most advanced instruments to deliver the best services that any of our Customer deserves.
As soon as an installation is completed our Customers will be sure that we take care from A - Z about the system conditions and operativity are the best ones to ensure the right and expected reliability when they go on-air.