2020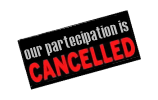 IBC 2020 has been definitely cancelled due to COVID-19!
For this reason we won't be present at IBC Amsterdam in September.
We wish you all the best and look forward to meet you there next year.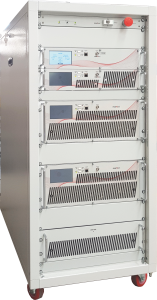 marKoni FM TRANSMITTERS
▸ Integrated Digital Modulator
▸ 5" Full Color Touch Screen Display
▸ Embedded RDS generator
▸ Web/SNMP remote control interface
▸ E-mail Alert

A World For Telecommunications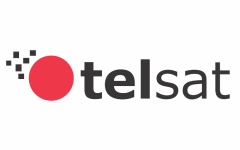 This is the right definition for our company.
Starting in 1998 as exclusive distributor of high-quality equipment and accessories of some of the best manufacturers in the broadcast world, Telsat always concentrated its energies on creating one Excellent Team of very skilled Professionals, having the capabilities to design and realize fully integrated Radio & TV Networks.
Nowadays Telsat manages innovative and strategic activity areas such as Station Engineering, Coverage Studies, Network Planning, Design, Realization and Installation of Radio and TV Antenna Systems, Provision of Complete Turnkey Solutions for Broadcast Systems and Highly Specialized Technical Support for Assistance and Training.
As of June 2016, Telsat has become also an FM Transmitters Manufacturer, introducing a full range of products with the marKoni line, comprised of MKRT models, with a range of 50W to 40kW, available in single drive, dual drive or N+1 configuration, for the maximum redundancy level.
WE PROVIDE SOLUTIONS AND SERVICES FOR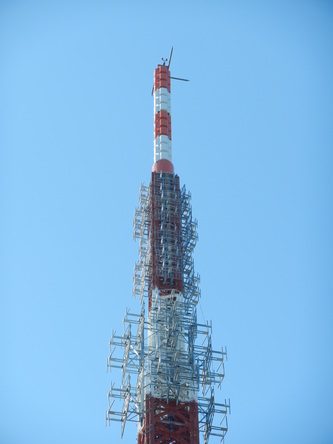 BROADCAST
Radio & TV Transmitters, Antenna Systems, Accessories, System Integration and Highly Specialized Technical Support for installation, assistance and training

OUR MAIN REPRESENTED BRANDS
MORE THAN 2000 CUSTOMERS WORLDWIDE!