2020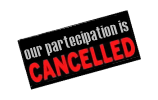 IBC 2020 has been definitely cancelled due to COVID-19!
For this reason we won't be present at IBC Amsterdam in September.
We wish you all the best and look forward to meet you there next year.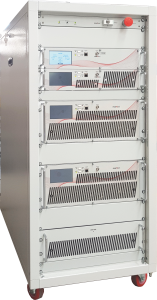 marKoni FM TRANSMITTERS
▸ Integrated Digital Modulator
▸ 5" Full Color Touch Screen Display
▸ Embedded RDS generator
▸ Web/SNMP remote control interface
▸ E-mail Alert

A World For Telecommunications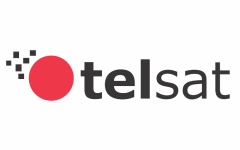 Questa è la definizione giusta per la nostra azienda.
A partire dal 1998, in qualità di distributore esclusivo di attrezzature e accessori di alta qualità, da alcuni dei migliori produttori nel mondo della trasmissione (Commscope-Andrew, Plisch, Spinner, Kathrein), Telsat ha sempre concentrato le sue energie per creare un eccellente team di professionisti altamente qualificati, avendo la capacità di progettare e realizzare reti radio e TV completamente integrate.
Oggi Telsat gestisce aree strategiche come Station Engineering, Coverage Studies, Network Planning, Design, Realizzazione e installazione di sistemi di antenne radio e TV, fornitura di soluzioni complete chiavi in mano per sistemi di trasmissione e supporto tecnico altamente specializzato per assistenza e formazione.
Da giugno 2016 Telsat diventa anche produttore di trasmettitori FM, introducendo una gamma completa di prodotti con la famiglia di trasmettitori serie marKoni, composta da modelli MKRT, con una gamma da 50W a 40kW, disponibile in configurazione single drive, dual drive o N+1, per il massimo livello di ridondanza.
OFFRIAMO SOLUZIONI E SERVIZI PER
I NOSTRI MARCHI PIÙ TRATTATI
PIÙ DI 2000 CLIENTI IN TUTTO IL MONDO!