2020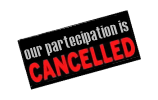 IBC 2020 has been definitely cancelled due to COVID-19!
For this reason we won't be present at IBC Amsterdam in September.
We wish you all the best and look forward to meet you there next year.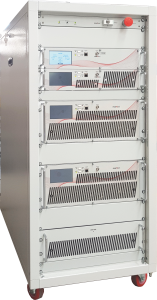 marKoni FM TRANSMITTERS
▸ Integrated Digital Modulator
▸ 5" Full Color Touch Screen Display
▸ Embedded RDS generator
▸ Web/SNMP remote control interface
▸ E-mail Alert

PIÙ DI 2000 CLIENTI IN TUTTO IL MONDO!